An overview of the countertop layout process.
Please review, sign and return approved layouts to Lang Stone confirming that the photo layout meets your approval. Any changes will trigger a revision, which requires additional approval and potential schedule change.
After template, your project will be digitally designed as a slab layout and sent to you by the drafting technician who measured the job. The slab layout is subject to final approval as to how the material will be visually laid out on the slab.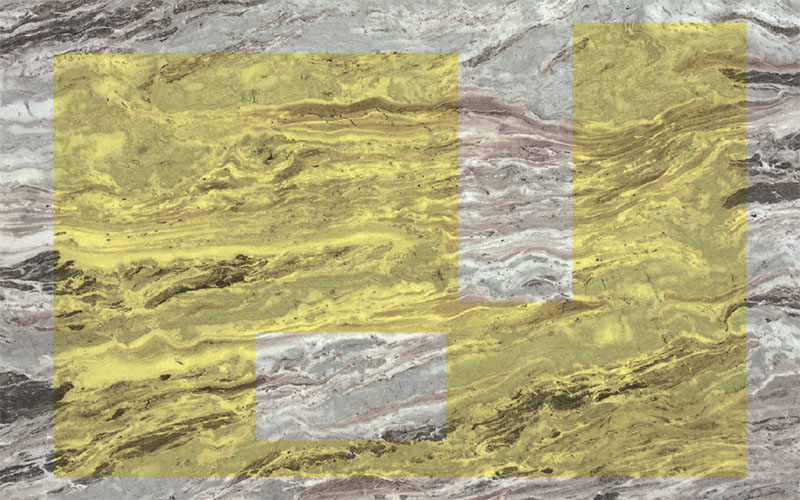 At the customer's request, following a template, we have capabilities to provide a photo layout of the material to be produced. Your response to the photo layout is time sensitive as to not delay the schedule. This process is frequently requested when using natural stone with significant movement and/or veining.